Making people feel valued when they are at their most vulnerable.
Home-starter pack
When someone previously homeless is housed we share in their joy, but the experience can be overwhelming, often moving in with little, if anything.
To those who continuously engage with us, our support extends to the provision of a home-starter pack of brand-new key essentials including:
microwave, toaster and kettle
dinner set, cutlery and saucepans
mugs, glasses, cooking utensils
duvet, pillows and bedding
cleaning essentials plus more.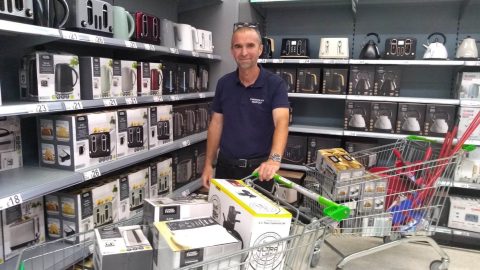 A new season
Our home-starter packs are delivered in person on the day the tenancy starts.  Our visit is never simply a delivery drop off, it's an occasion of welcoming them to their new home, ensuring their experience is full of hope.
Our message is always, we are here for you as long as you choose.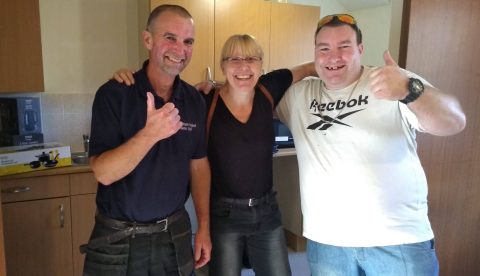 Welcome bundles
Crossing the threshold of a hostel is daunting and stressful.  Often fleeing a mentally or traumatising experience such as domestic violence or rough sleeping, we understand that small acts of kindness matter.
We have created 'welcome bundles' consisting of premium toiletries and towels (with bespoke versions for men and women), which are made available to new tenants upon arrival.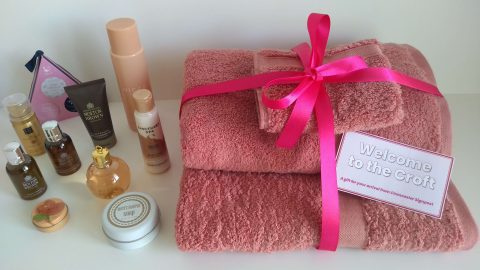 For the little ones
For those with young children, we provide treats of colourful toiletries such as foam and bubble baths, shampoos, toothbrushes and toothpaste within their own wash-bag.
It is an expression of you are important and you are cared for.